While my main genres are Urban Fantasy and Horror, like many authors I also write in other genres. Most of my contemporary fiction has a Romance element and I publish these stories under the pen name C. J. Harrison.
---
OUT NOW!
Cat Message
A Lockdown Love Story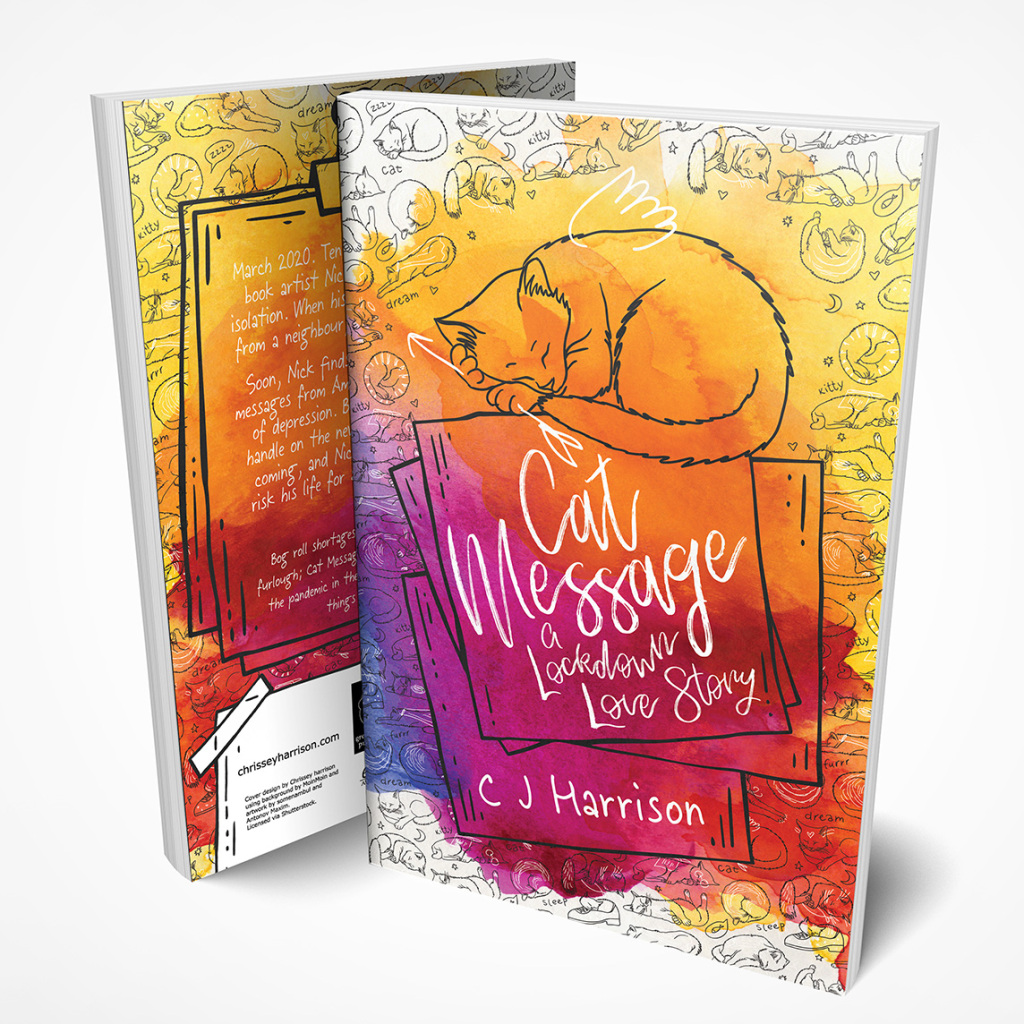 March 2020. Ten days into lockdown, comic book artist Nick is struggling with the isolation. When his cat brings home a message from a neighbour, it's a welcome distraction.
Soon, Nick finds himself depending on daily messages from Amanda to get through a bout of depression. But, just as he's getting a handle on the new normal, the messages stop coming, and Nick has to choose whether to risk his life for a woman he's never even met.
Bog roll shortages, clapping for the NHS and life on furlough; Cat Message captures the uncertain early days of the pandemic in the UK when people clung to the little things to keep their spirits up.

~~~
This is a sweet romance quick read (novelette length).
TW: Some mild sexual references. References to medical procedures and illness.