My short stories have featured in a number of anthologies. Read more about where you can find them below. I also contribute to the collaborative anthologies of North Bristol Writers.
---
RELEASE DATE – April 2nd 2020
Forgotten Sidekicks (2020)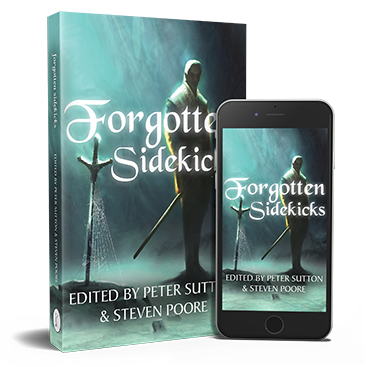 We all know what happens when the hero saves the day, but what about their sidekicks?
Too often the hero is held high and celebrated whilst their sidekicks and comrades are brushed to the side; their own battles forgotten, and their actions airbrushed to nothingness from the tales of victory.
These are the stories of the ones who aren't remembered; the ones who helped save the day, and got cast aside; the ones who don't want the applause, and the ones who deserved the applause and never received it.
These stories didn't make the headlines – but they happened, and they're glorious.
Chrissey's Story Henchman follows ex army security guard Jack Canning on the worst night of his new job working at Dante Industrial. Is he… is he one of the bad guys?
Available to Pre-Order from Amazon
---
Age of Savagery (2018)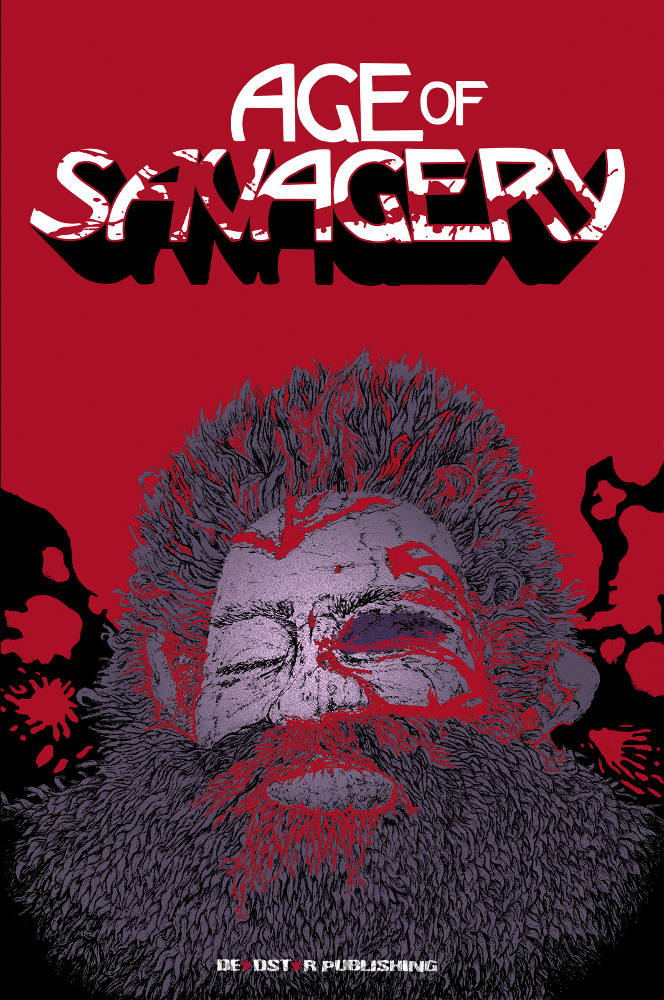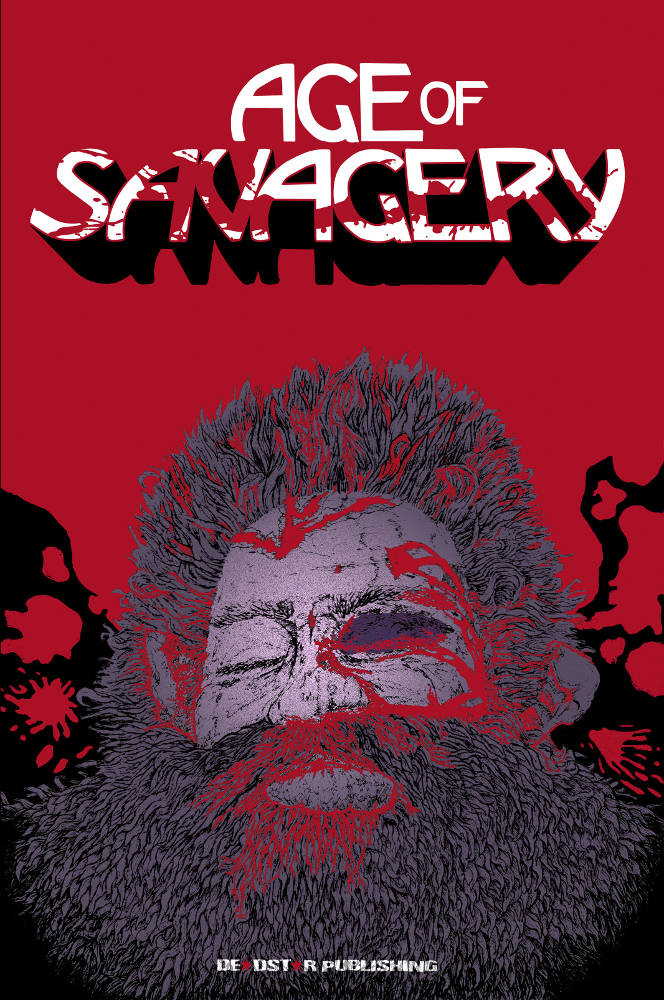 The world of Genodd is a placed filled with mystery. The Eldar races have gone, leaving behind feuding barbarian tribes. Loosely affiliated into clans, they wander a world filled with Monuments – remnants of a time gone by. A place where Magic – if it ever existed – is lost.
Based on an original concept by David Powell (New Wasteland Fairy Tales, Shock Value Green), this is a collection of 10 stories told over 80 pages of comics and prose pieces. Over 20 creators have work featured including Josh Somerville, Chrissey Harrison (The Star Coin Prophecy), Dave Charlton-Whitaker, AtlantisVampir (Mandy and the Book of Monsters, Reverend Cross) and many more!
Chrissey's story, D'Haru's Trial, follows a young warrior of the Bat Clan as he encounters a war party from the neighbouring Rhino Clan, who invade his Clan's territory and defile a sacred monument. Far from his tribe, D'Haru must deal with the invaders alone.
---
Great Escapes | Vol 1 (2013)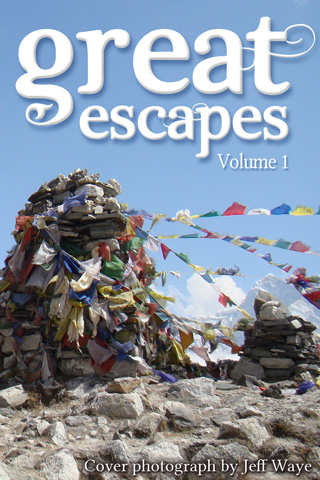 A collection of fiction, of all shapes and sizes, with the power to transport you to another time and place. From creepy horror to sweet romance, this first anthology of Great Escapes is just the thing to help you escape reality for a few moments at a time.
Edited by Chrissey and features several of her short stories, including "Shifting Sands" (read now on The Great Escape) and "That Summer at the Lake" (anthology exclusive).
Paperback and eBook available from The Great Escape. Check out their books page for purchase options.