One of my favourite parts of being an author is attending events and getting the chance to meet fellow creatives and readers in person. These experiences provide an invaluable boost in motivation and inspiration for me.
After a frustrating eighteen months of cancellations and postponements due to the pandemic, events are finally starting up again. Back in June, I took part in the inaugural Clevedon Literary Festival in my home town, and earlier this month, I travelled up North for the Newark Book Festival.  
Newark-on-Trent
Newark-on-Trent is a small town in the north of England, near Nottingham, in the area near the infamous Sherwood Forest sometimes known as "Robin Hood Country". The market town has a rich history, which you can see in the architecture; among the industrial red-brick and the spectacular masonry of the town hall are some beautiful timber buildings from the Tudor period and earlier.
Newark Castle was well worth a visit, with substantial remains of the curtain wall and gatehouse keep to explore. I'm looking forward to going back and visiting the Civil War museum. 
The market is clearly an important part of town life, and the permanent market stalls are beautiful.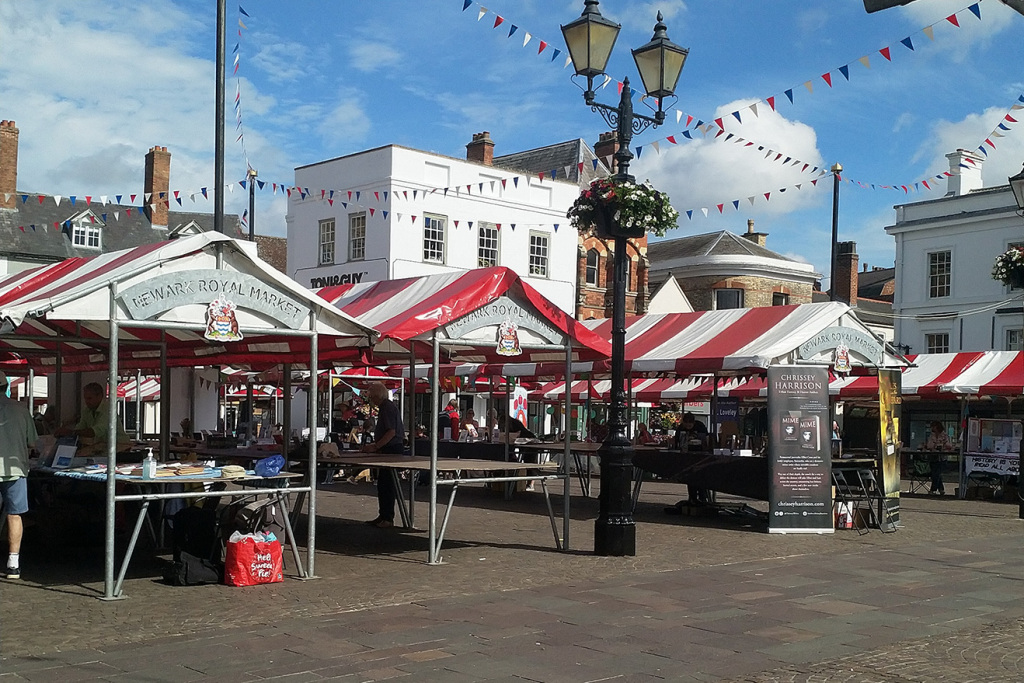 Newark Book Festival
NOTE: You can check out all the books and authors mentioned in this post here – What to read from Newark Book Festival (Goodreads List)
2021 saw the fourth year of this festival. For a festival with a fairly local focus, the organisation and communication were outstanding; it felt like a much bigger and more professional event like the Hay Festival.
The events were spread across four days (Thursday to Sunday). These included poetry and literature trails, children's storytelling and theatre, panels and interviews. Headlining the event was David Baldacci.
I managed to take in a couple of events on the Friday, before taking part in the Literature Village on the Saturday and Sunday.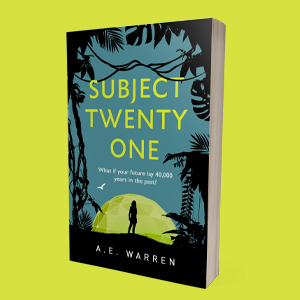 At the cosy Carriages Café, "From Inspiration to Publication" with sci-fi author A.E. Warren and historian Tom Fremantle explored a bit about the authors' very different journeys. A.E. Warren's novel, Subject Twenty-One, is a story about ancestry and identity, which blossomed from a simple and clever premise. Warren secured a deal with Penguin-Random House after having successfully self-published the book under the original title The Museum of Second Chances. Meanwhile, Fremantle's From Norfolk to Trafalgar (self-published with Lulu) came from a foundation of detailed historical research, which the author went on to consolidate and present through the lens of a fictional character.
"Villains and Heroes" with historical mystery authors Stuart Turton (The Devil and the Dark Water) and Sarah (Rhiannon) Ward (The Quickening) was a delightful discussion of the authors' work, focusing on characters, relationships and the challenges that women faced during the different periods of history when the books are set.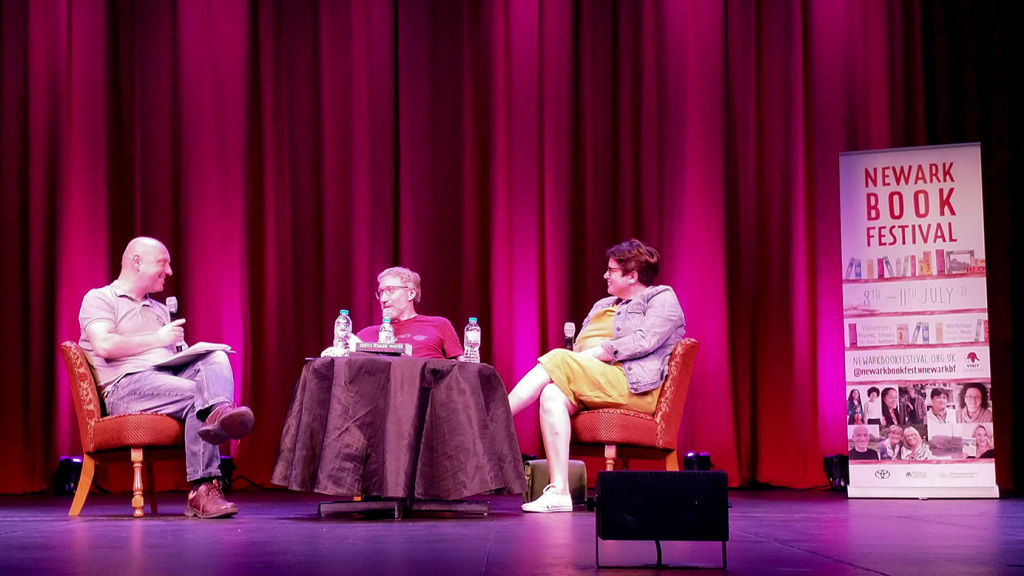 Literature Village
On Saturday morning, my partner Rich and I rose bright and early to set up for the Literature Village. The Book Festival took over a portion of Newark's huge and bustling market square. We had great fun decorating the large stall space with my new vintage leather suitcase, occult paraphernalia, homemade bunting, roller banners and of course, the books.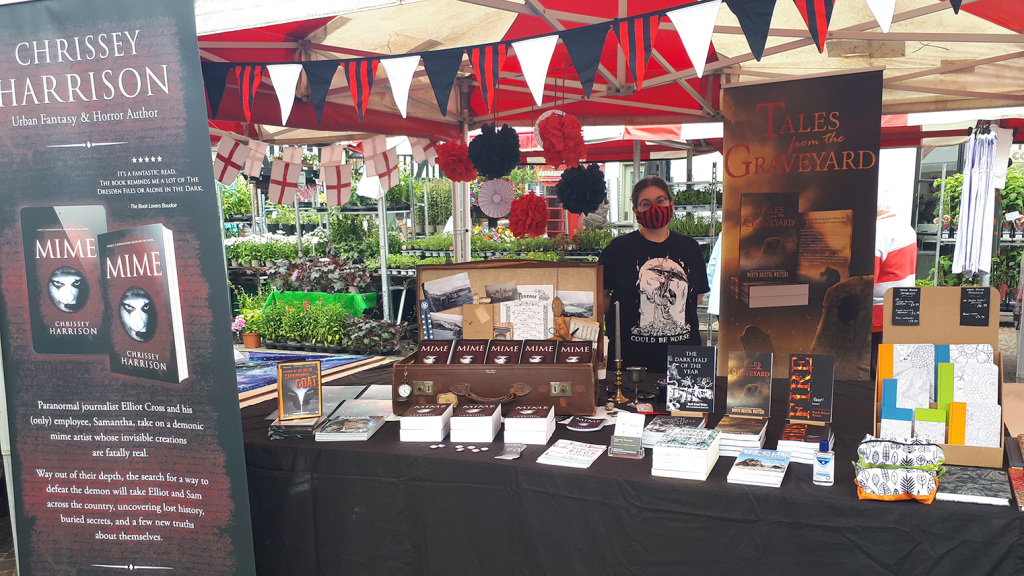 Being an outsider at a local event always brings a little anxiety, but we were enthusiastically welcomed by the other local authors, crafters and creatives. My stall was next to local authors Steven Lee and Richard Tyndall , who shared all the inside gossip. Elsewhere were stalls featuring Fosseway Writers, Wilf Morgan, E. A. Purle, Charles X. Cross, K. T. Kaye, and many more.
With a lot of visitors to the market, there were lots of opportunities to chat about books and writing, and of course, make more than a handful of sales to new readers. Sunday was a similar, but slightly more laid back affair.
All in all, it was a fantastic weekend, and I'll definitely be back next year.
---
More events coming up!
Next is Clevedon Twilight Market – Saturday 14th August 2021 (5 p.m. till late). For news on more upcoming event appearances, make sure you sign up to receive my newsletter.