My supernatural thriller series follows paranormal investigators Elliot and Sam as they realise their potential in a world of magic and monsters.
---
Mime (Book 1)
— Available Now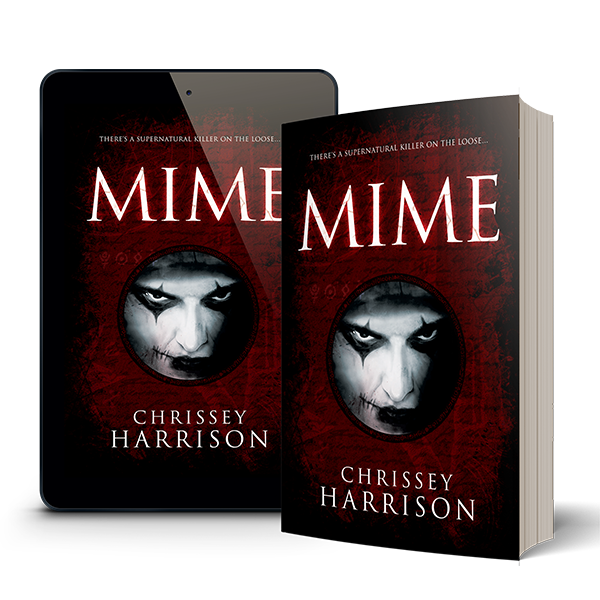 Journalist Elliot Cross didn't believe in monsters. Not until his brother died at the hands of something unnatural.
Four years later, a string of impossible deaths leave the police baffled. Could this be Elliot's chance to make a difference? Enlisting the help of his (only) employee, Samantha, he quickly identifies the culprit – a demonic mime artist whose invisible creations are fatally real.
Way out of their depth, the search for a way to defeat the demon will take Elliot and Sam across the country, uncovering lost history, buried secrets, and a few new truths about themselves.
Paperback Publisher: Matador
ISBN: 9781838593605
Format: UK B Trade Paperback
eBook Publisher: Great Escape Publishing
ISBN: 9780957533691
Formats: ePub, Amazon Kindle, PDF
---
Hollow Graves (Book 2)
— Currently Writing, no release date yet
When a strange case of grave robbing escalates to murder, Elliot Cross is called in by police detective Richard Yates. The two of them will have to figure out how to walk a thin line between procedure and protecting the public from a monster that cannot be brought to justice.
More information coming soon.
---
A Way To Make A Difference (Book 0.5)
— Planned, no release date yet
Six months after the death of his brother, Elliot Cross is living out of the boot of his car, travelling around the country searching for proof of the supernatural. A haunted guest house in a remote Scottish town known for its whiskey seems promising.
More information coming soon.
---
BONUS Short Story eBooks
Date Night Jitters (book 1.1)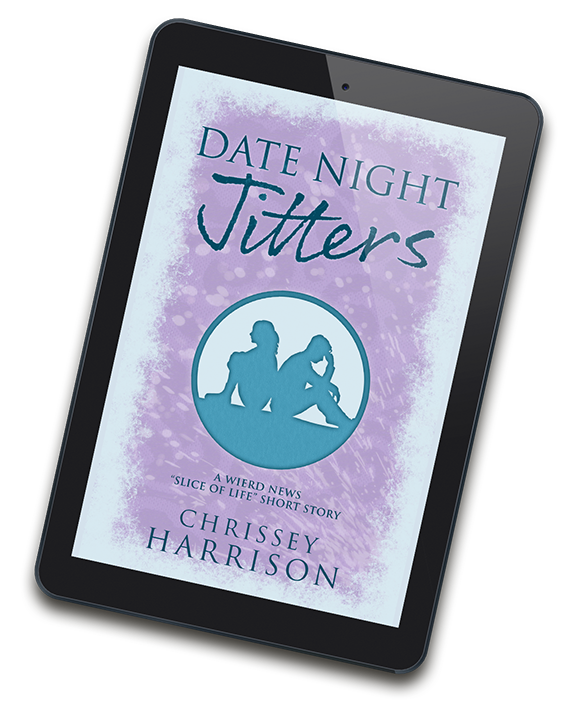 How do you date someone you've known for years? Luckily for Elliot and Sam, some friends are on hand to offer sound advice and quell their first date jitters.
This "slice of life" short story follows on directly after Mime.
The Leigh Woods Wisp (book 0.9) (Kickstarter Exclusive)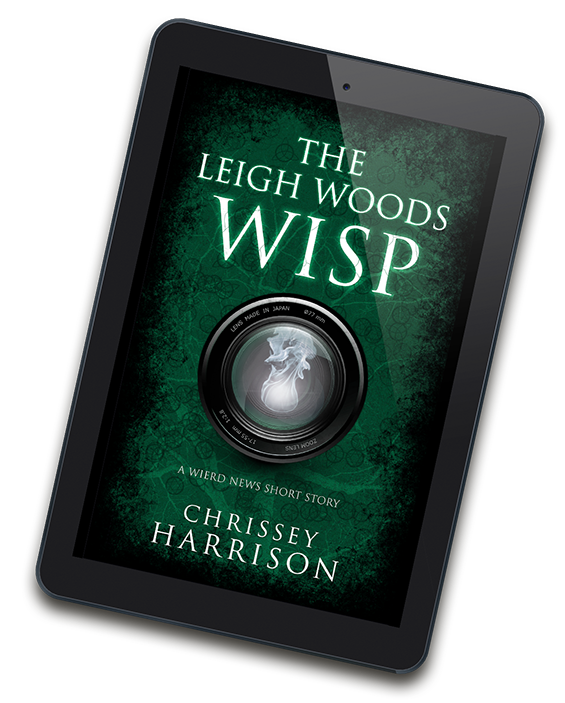 Strange lights in the woods. Innocent people attacked and robbed. Paranormal journalist Elliot is determined to uncover what must be a hoax. But, what if it's not? What if it's more complicated than that?
Written as part of the Kickstarter campaign to launch Mime, The Leigh Woods Wisp is a prequel short story exploring a "typical day at the office" for the team at Weird News.
Not available separately at this time, it will be re-published as and when I have enough shorts for a collection.