A TIME TRAVEL ROMANCE NOVELETTE
It's 2012. According to the Mayans the world is about to end… they might be right.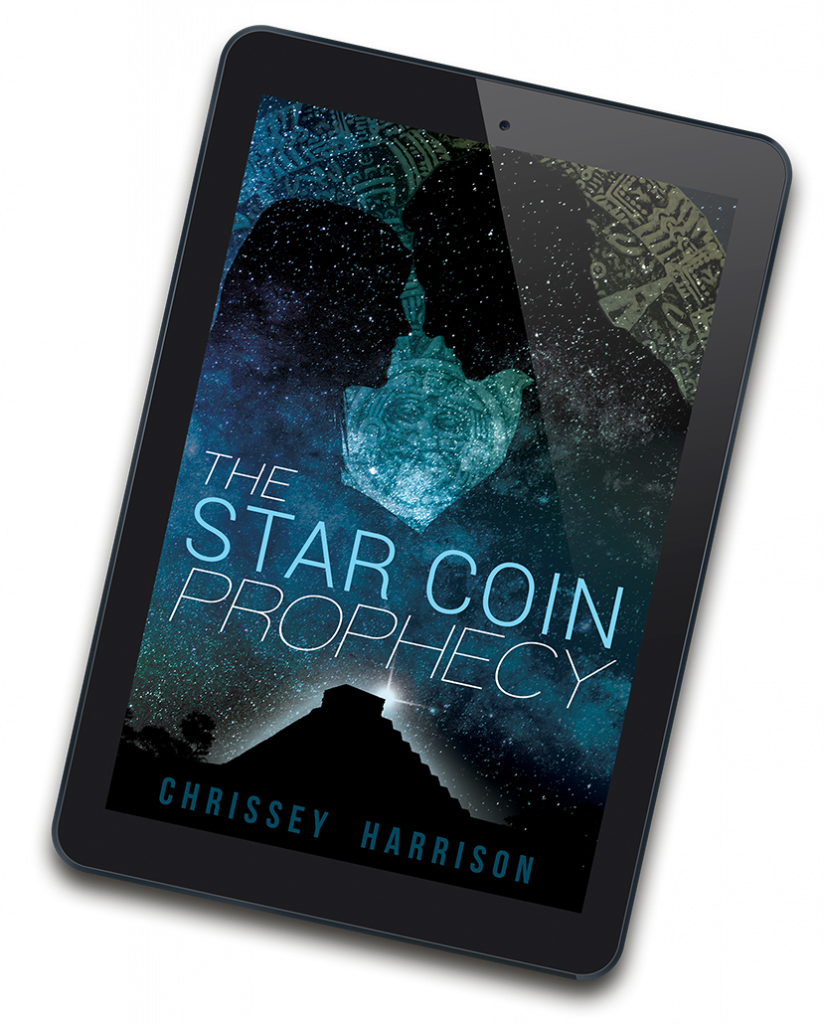 When local science reporter Ruth Anders attends a press conference for the Kepler project, she knows it's going to be a memorable experience but she never expects to be attacked by aliens from another world!
Zapped through time and space by a mysterious device, Ruth finds herself lost in the jungles of Central America and worse, it's 1959. Her only hope of getting back to her own time, and getting her quiet, safe life back, is explorer and archaeologist Neil Bell.
When the time comes though, will Ruth really want to go back to her old life?
---
The Star Coin Prophecy is a short adventure in a massive world. From a newly discovered planet light years away to dark jungles and mysterious ruins, it asks the question; what if the Mayans were right about the end of the world? And who's going to stop it?
Download a free eBook copy when you subscribe to my newsletter.