OUT NOW!
Mime (2020)
There's a supernatural serial killer on the loose…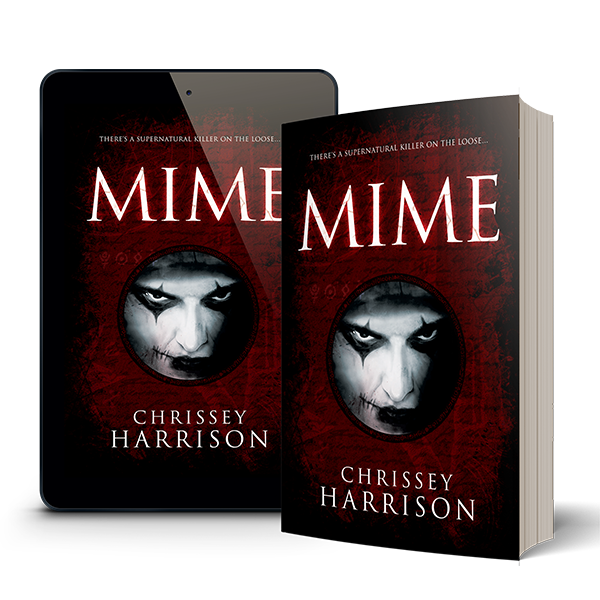 Elliot Cross didn't believe in monsters. Then his brother died at the hands of something unnatural.
Four years later, Elliot's mission to shine a journalistic light on the supernatural world consumes his life. When a string of impossible deaths leave the police baffled, Elliot sees a chance to make a real difference. With the help of his (only) employee, Samantha, he quickly identifies the culprit – a demonic mime artist whose invisible creations are fatally real.
Way out of his depth, Elliot's only hope is renowned demon hunter Gabriel Cushing. Tracking down Gabriel is only the beginning – the search for a way to end the demon forever will take Elliot and Sam across the country, uncovering lost history, buried secrets, and a few new truths about themselves.
---
FREE eBOOK FOR SUBSCRIBERS
The Star Coin Prophecy
(2nd ed 2020)
A Time Travel Romance Novelette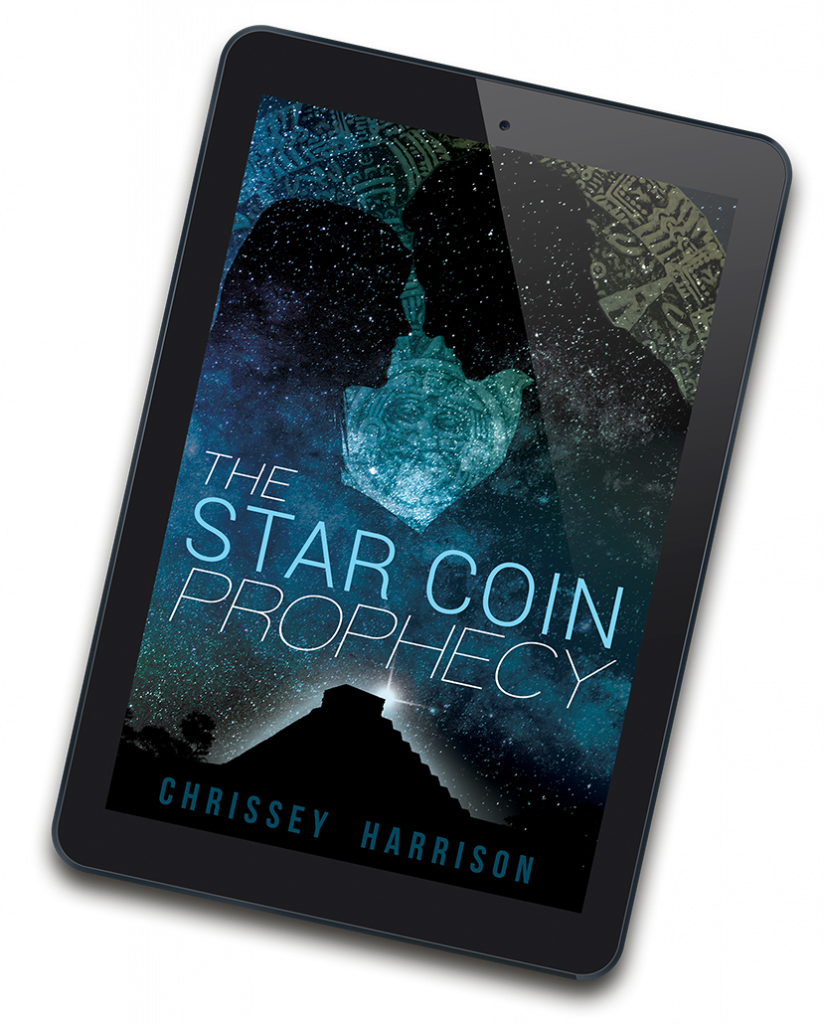 It's 2012. According to the Mayans the world is about to end… they might be right.
When local science reporter Ruth Anders attends a press conference for the Kepler project, she knows it's going to be a memorable experience but she never expects to be attacked by aliens from another world!
Zapped through time and space by a mysterious device, Ruth finds herself lost in the jungles of Central America and worse, it's 1959. Her only hope of getting back to her own time, and getting her quiet, safe life back, is explorer and archaeologist Neil Bell.
When the time comes though, will Ruth really want to go back to her old life?
Get a free eBook copy when you subscribe to my newsletter!
Published Short Stories
NEW RELEASE
Forgotten Sidekicks (2020)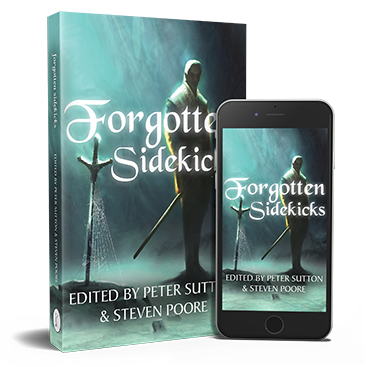 We all know what happens when the hero saves the day, but what about their sidekicks?
Too often the hero is held high and celebrated whilst their sidekicks and comrades are brushed to the side; their own battles forgotten, and their actions airbrushed to nothingness from the tales of victory.
These are the stories of the ones who aren't remembered; the ones who helped save the day, and got cast aside; the ones who don't want the applause, and the ones who deserved the applause and never received it.
These stories didn't make the headlines – but they happened, and they're glorious.
Chrissey's Story Henchman follows ex army security guard Jack Canning on the worst night of his new job working at Dante Industrial. Is he… is he one of the bad guys?
---
Tales From The Graveyard (2018)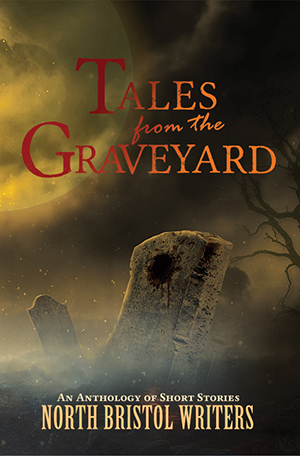 Welcome to the Graveyard—Where the worlds of the living and the dead overlap.
North Bristol Writers present a third anthology of 16 enthralling tales.
A boy encounters a mysterious groundskeeper; two students unearth an ancient terror; and in the wilds of Africa, a hunter stumbles into danger. Corpses rise, creatures of darkness stir, and nothing is ever what it seems, but there is hope in messages from the other side.
This collection of stories, inspired by our multi-faceted relationship with the deceased and their place of rest, will leave you wondering what lurks between the ivy choked headstones.
Chrissey's story Gravewatcher is one of three longer contributions.
---
Age of Savagery (2018)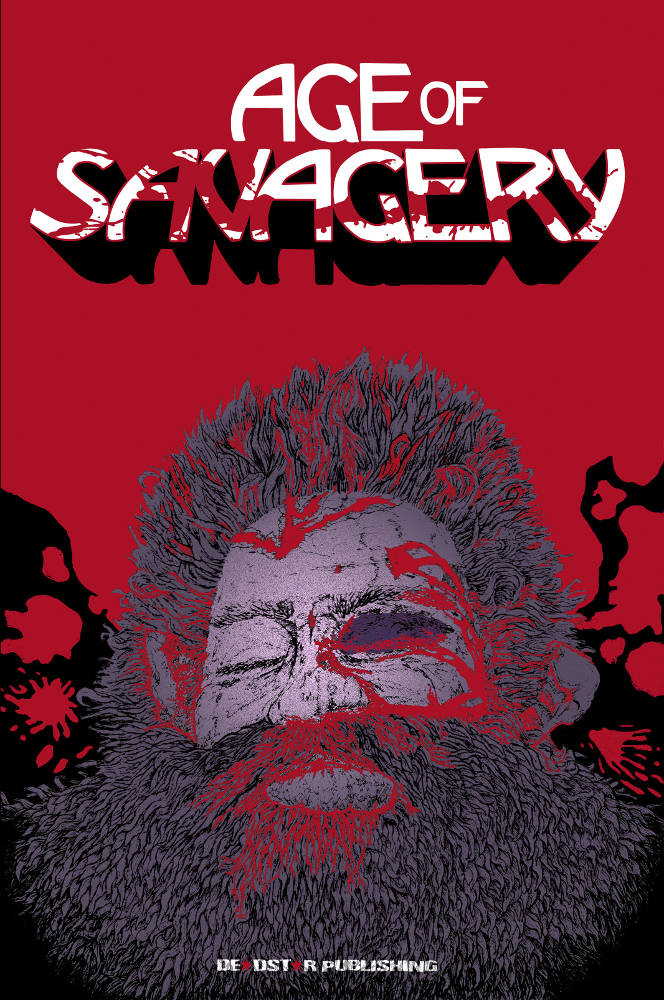 The world of Genodd is a placed filled with mystery. The Eldar races have gone, leaving behind feuding barbarian tribes. Loosely affiliated into clans, they wander a world filled with Monuments – remnants of a time gone by. A place where Magic – if it ever existed – is lost.
Based on an original concept by David Powell (New Wasteland Fairy Tales, Shock Value Green), this is a collection of 10 stories told over 80 pages of comics and prose pieces. Over 20 creators have work featured including Josh Somerville, Chrissey Harrison (The Star Coin Prophecy), Dave Charlton-Whitaker, AtlantisVampir (Mandy and the Book of Monsters, Reverend Cross) and many more!
Chrissey's story, D'Haru's Trial, follows a young warrior of the Bat Clan as he encounters a war party from the neighbouring Rhino Clan, who invade his Clan's territory and defile a sacred monument. Far from his tribe, D'Haru must deal with the invaders alone.
---
The Dark Half of the Year (2016)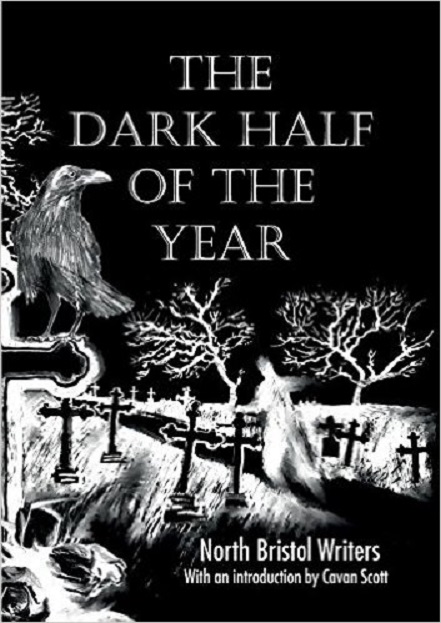 The North Bristol Writers return for a second anthology of tales, this time set in the spookier months and with a ghostly theme. With stories by several published and a few unpublished writers that showcase the range of talent in the writing group.
You can read Chrissey's short story Tom Bawcock's Eve in North Bristol Writer's new anthology of ghost fiction, along with loads of other great fiction offerings from local Bristol writers.
---
Great Escapes | Vol 1 (2013)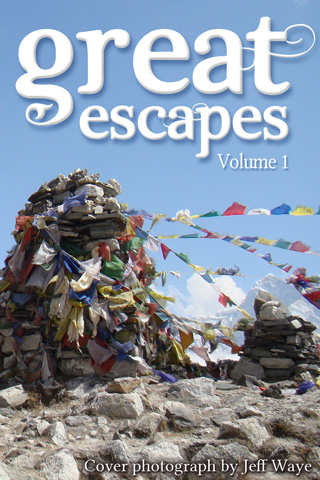 A collection of fiction, of all shapes and sizes, with the power to transport you to another time and place. From creepy horror to sweet romance, this first anthology of Great Escapes is just the thing to help you escape reality for a few moments at a time.
Edited by Chrissey and features several of her short stories, including "Shifting Sands" and "That Summer at the Lake" (anthology exclusive).