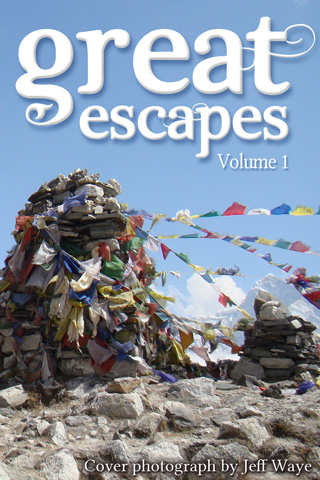 A collection of fiction, of all shapes and sizes, with the power to transport you to another time and place. From creepy horror to sweet romance, this first anthology of Great Escapes is just the thing to help you escape reality for a few moments at a time.
Edited by Chrissey and features several of her short stories, including "Shifting Sands" (read now on The Great Escape) and "That Summer at the Lake" (anthology exclusive).
Paperback and eBook available from The Great Escape. Check out their books page for purchase options.