As a member of North Bristol Writers, I've published some short stories in collaborative anthologies and I perform at story telling events in Bristol. Below you can read about our books.
For more information about upcoming projects and events, check out North Bristol Writers
---
Tales From The Graveyard (2018)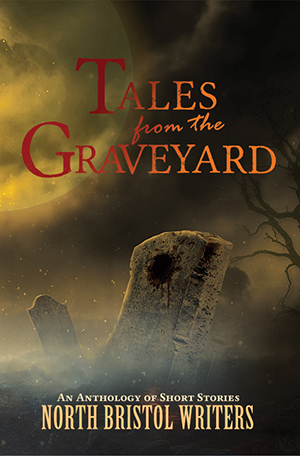 Welcome to the Graveyard—Where the worlds of the living and the dead overlap.
North Bristol Writers present a third anthology of 16 enthralling tales.
A boy encounters a mysterious groundskeeper; two students unearth an ancient terror; and in the wilds of Africa, a hunter stumbles into danger. Corpses rise, creatures of darkness stir, and nothing is ever what it seems, but there is hope in messages from the other side.
This collection of stories, inspired by our multi-faceted relationship with the deceased and their place of rest, will leave you wondering what lurks between the ivy choked headstones.
Chrissey's story Gravewatcher is one of three longer contributions.
---
The Dark Half of the Year (2016)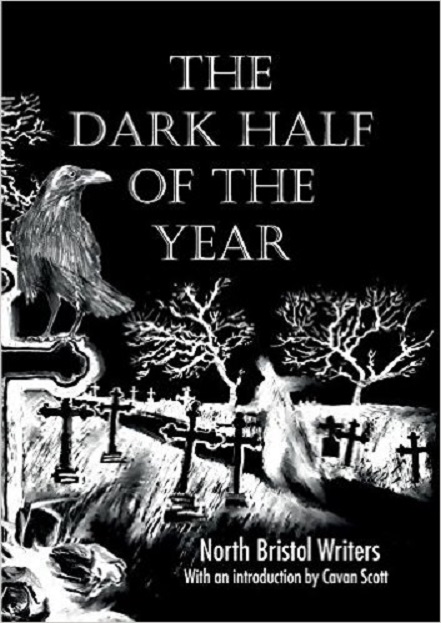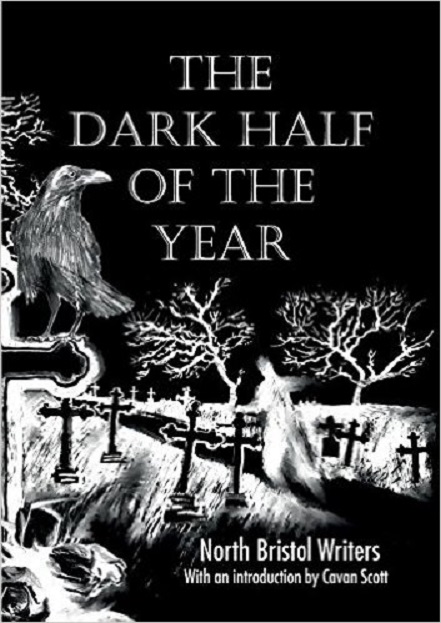 The North Bristol Writers return for a second anthology of tales, this time set in the spookier months and with a ghostly theme. With stories by several published and a few unpublished writers that showcase the range of talent in the writing group.
You can read Chrissey's short story Tom Bawcock's Eve in North Bristol Writer's new anthology of ghost fiction, along with loads of other great fiction offerings from local Bristol writers.