It's an exciting time for me as I prepare for the launch of my debut novel, "Mime". Writing this book has been a 10-year long journey of learning the craft and discovering the story.
I must admit, in all the planning over the years, trying to launch a book during a global pandemic that means all the bookshops are shut and lots of people are worried about money didn't factor into my vision. But, here we are. There are worse situations to be in, so I am counting my blessings and trying to adjust my plans and keep on keeping on in true British style.
The book is still due for release in June. Neither my publishers nor I are planning on postponing at the moment. That's a tomorrow problem! Today I get to unveil the gorgeous cover created by my publishers Matador, incorporating artwork by Marek Purzycki.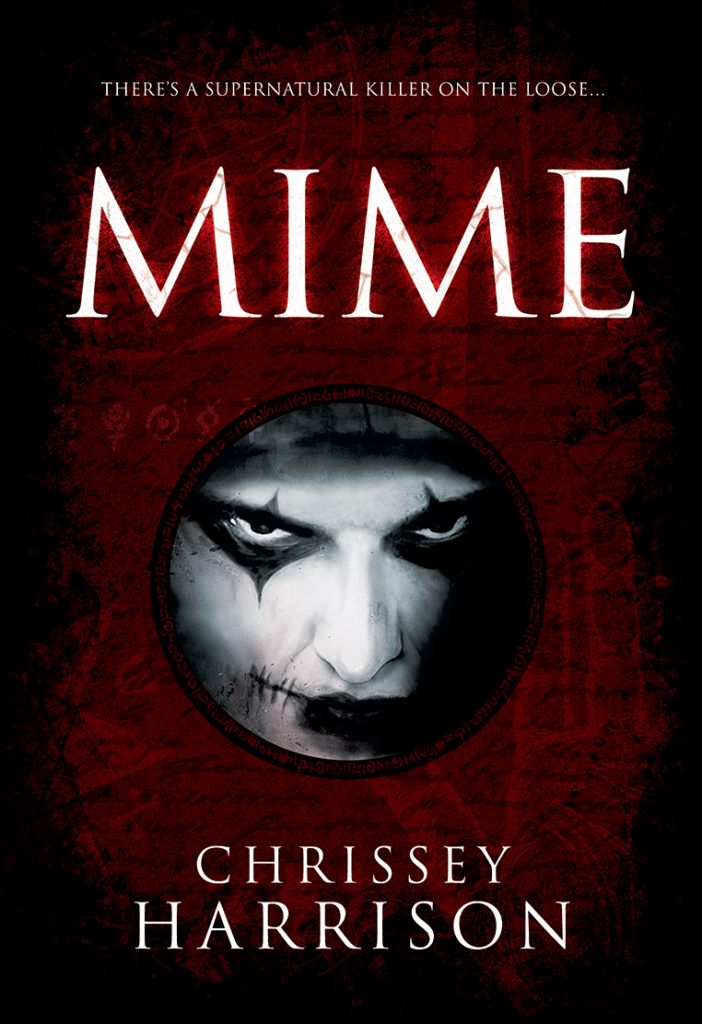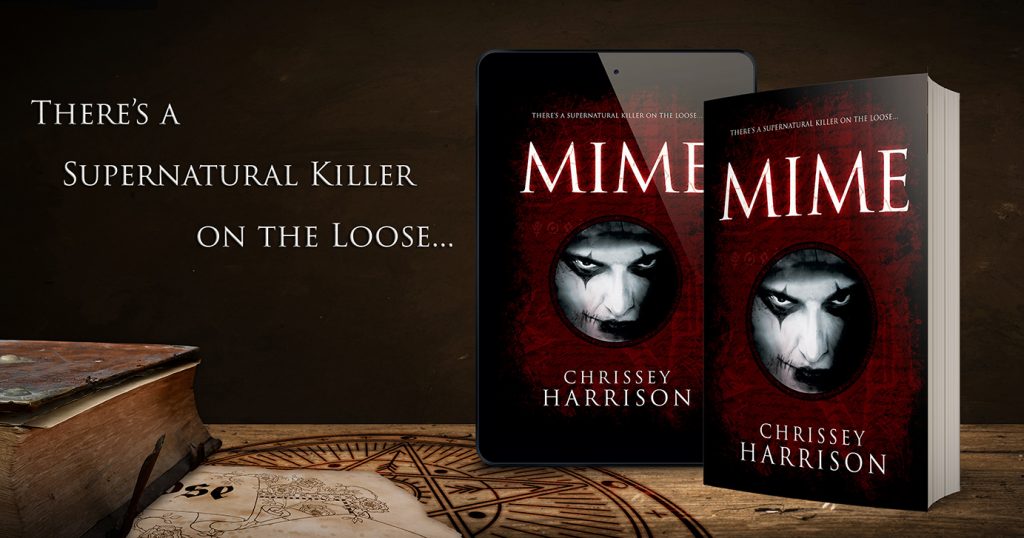 I love the layering in this cover – the hand writing and the occult symbols in the background all allude to the the supernatural and mystery elements of the plot while the Mime's face makes a brilliant focal point.
The book is already appearing on retailer sites. Only the paperback for now as the eBook hasn't been added yet.
While I could ask you to pre-order, I'm not going to, because I have a bigger favour to ask. In May I'll be running a Kickstarter where you'll be able to order the book directly from me AND receive it a whole 2 weeks before the general release (global pandemic complications not withstanding). Plus I'll have some great extras (artwork, props, gifts, hand bound books and bonus short stories) you can choose from. More info about all of this next month.
In April I'll be sharing a preview of the first three chapters with my subscribers. If you'd like to be one of the first to read the preview, just sign up here (it'll be more widely available from May).
You can now also find it on Goodreads, to add to you TBR list, if you feel so inclined.
Thank you all for your continued support as I crawl towards the publication date!