After over 10 years of work it is finally LAUNCH DAY for my debut novel, Mime.
To celebrate the launch, I'm running a giveaway to win a signed copy of the book, plus extra goodies!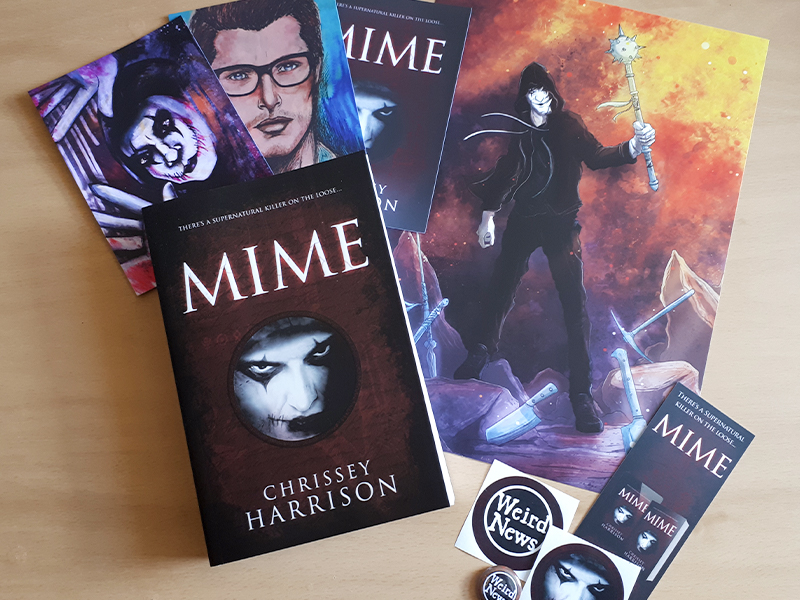 I'll be doing a live stream on Facebook tonight at 6pm. I hope you'll join me for some readings and a live Q&A. Make sure you share any questions on the event page!